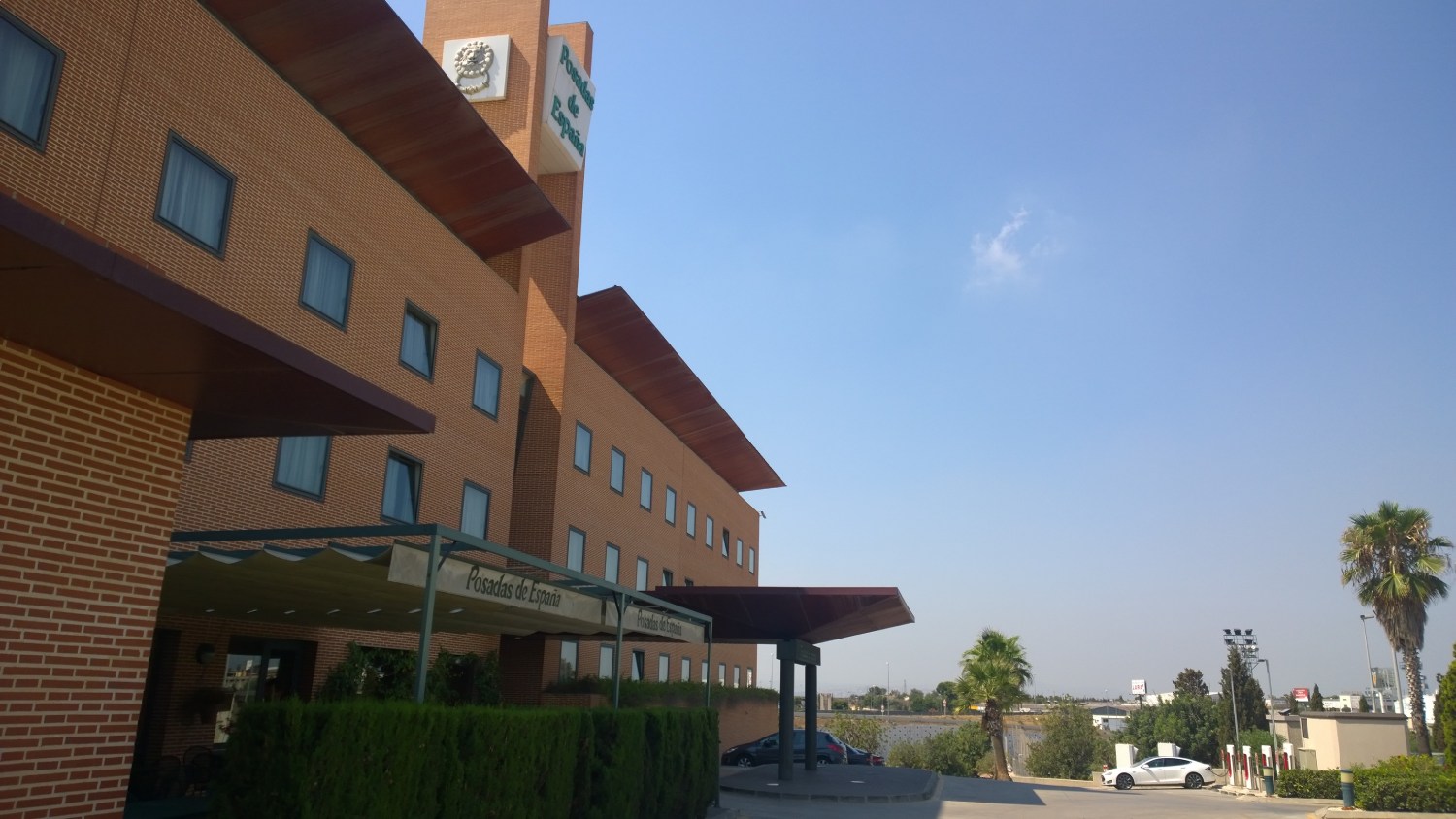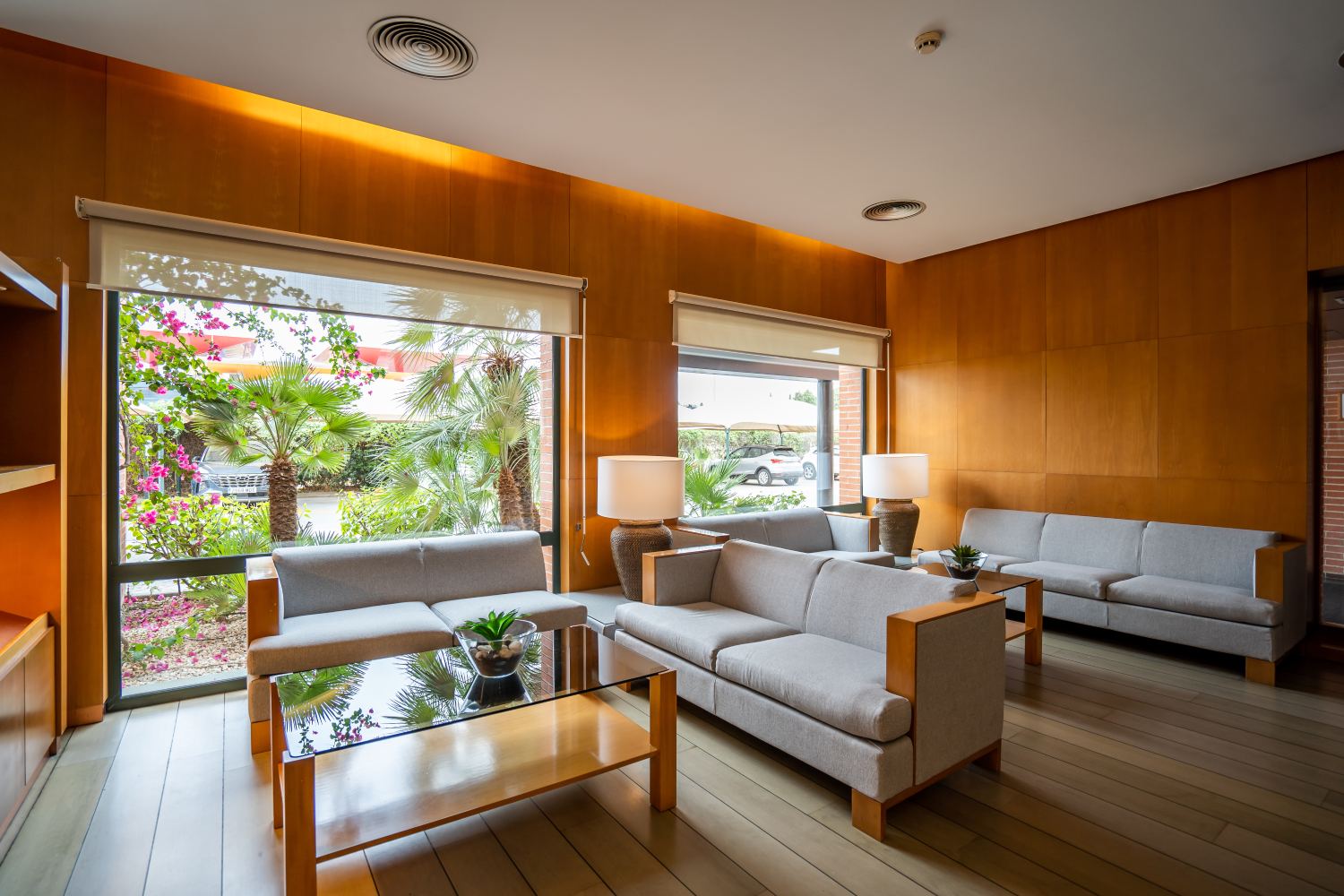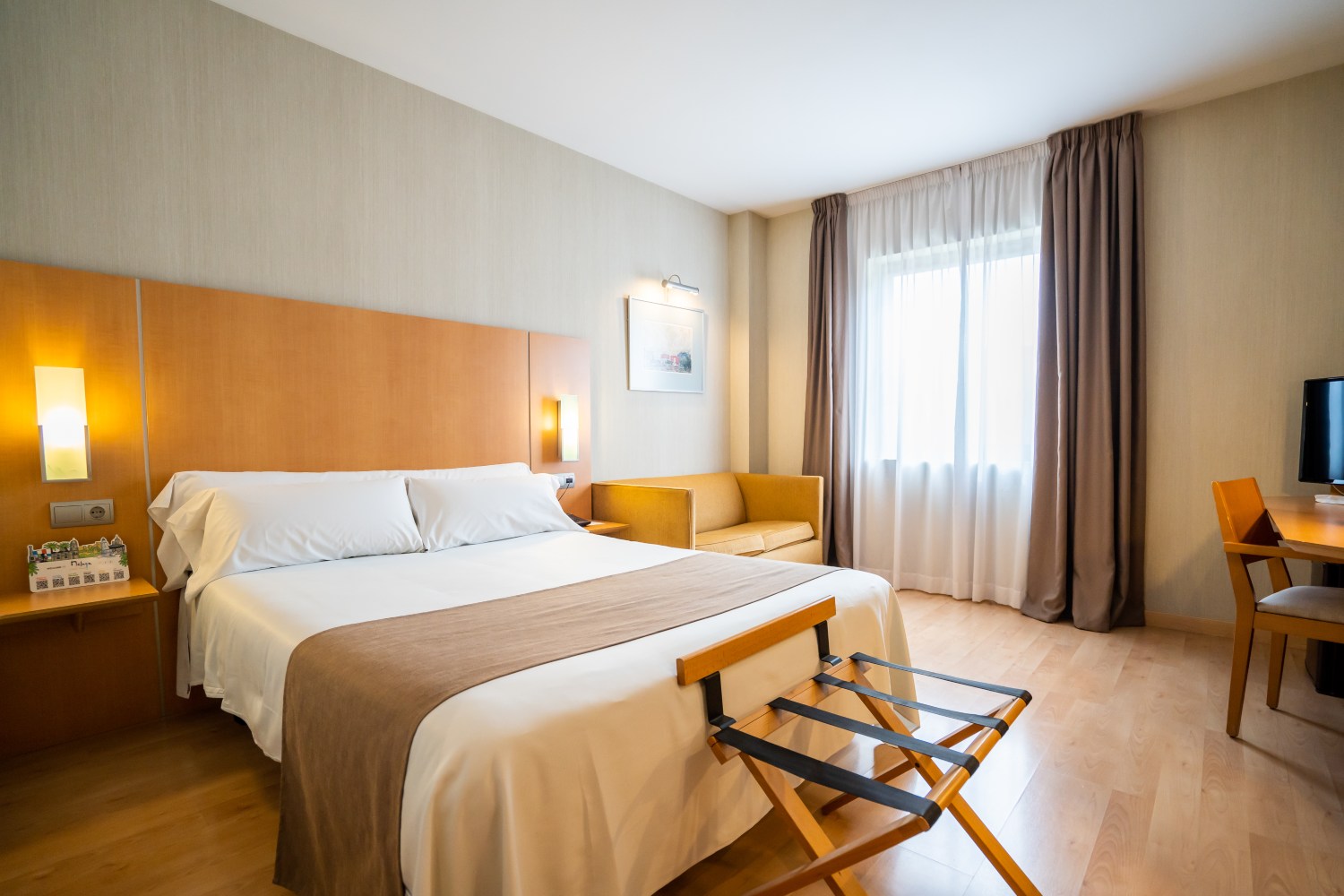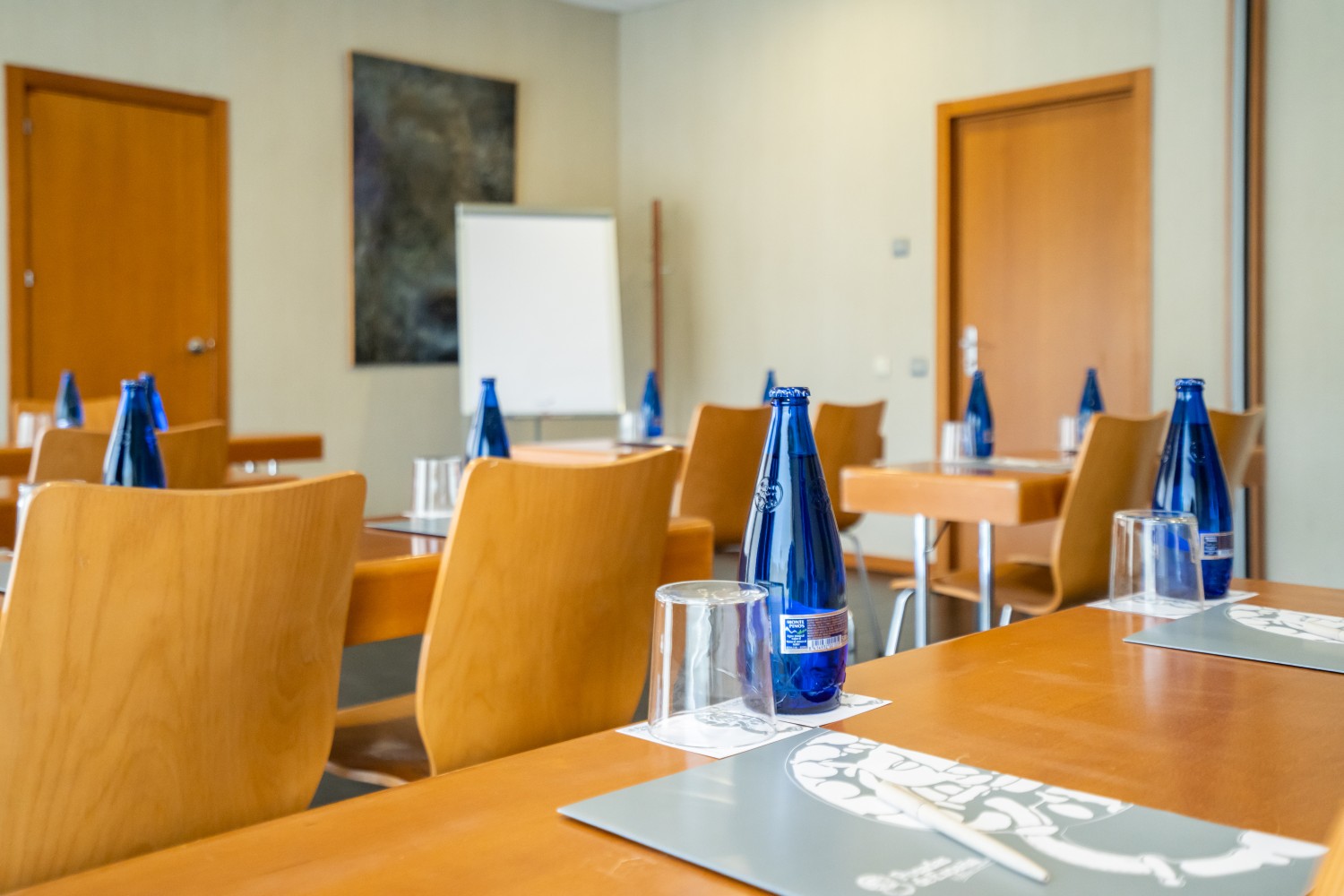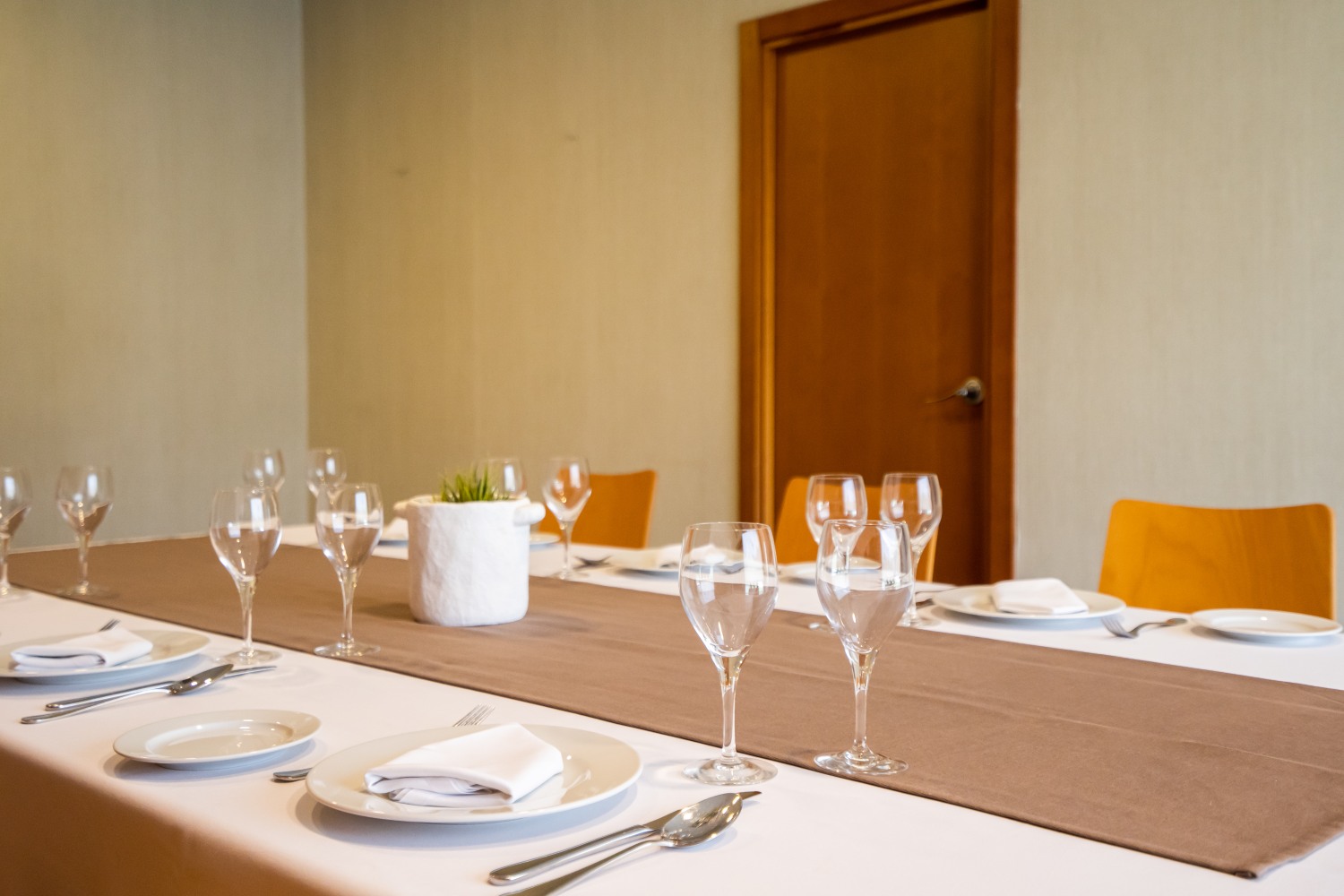 In Posadas de España Paterna are all advantages
Supercharger Tesla

Free Parking
Welcome to Posadas de España Paterna!
In Posadas de España Paterna you will be right opposite the Sports City of Valencia Football Club and very close to the Heron City Shopping Centre. Thanks to its location, in the Technological Park of Valencia, you will reach in just a few minutes the city center, the airport, the Feria de Valencia and even the Playa de la Malvarrosa. Different places just a step away. You can get to know Valencia in all its glory and return to the hotel by car, where you will find a totally free outdoor parking that also has six fast charging stations Tesla.

All our rooms are exterior, with natural light and a warm and cozy decoration to make your stay great. For families, we have sofa beds for children up to 10 years and connecting rooms for 6 people.

Choose the best room to suit your trip.