Tourism
Posadas de España Paterna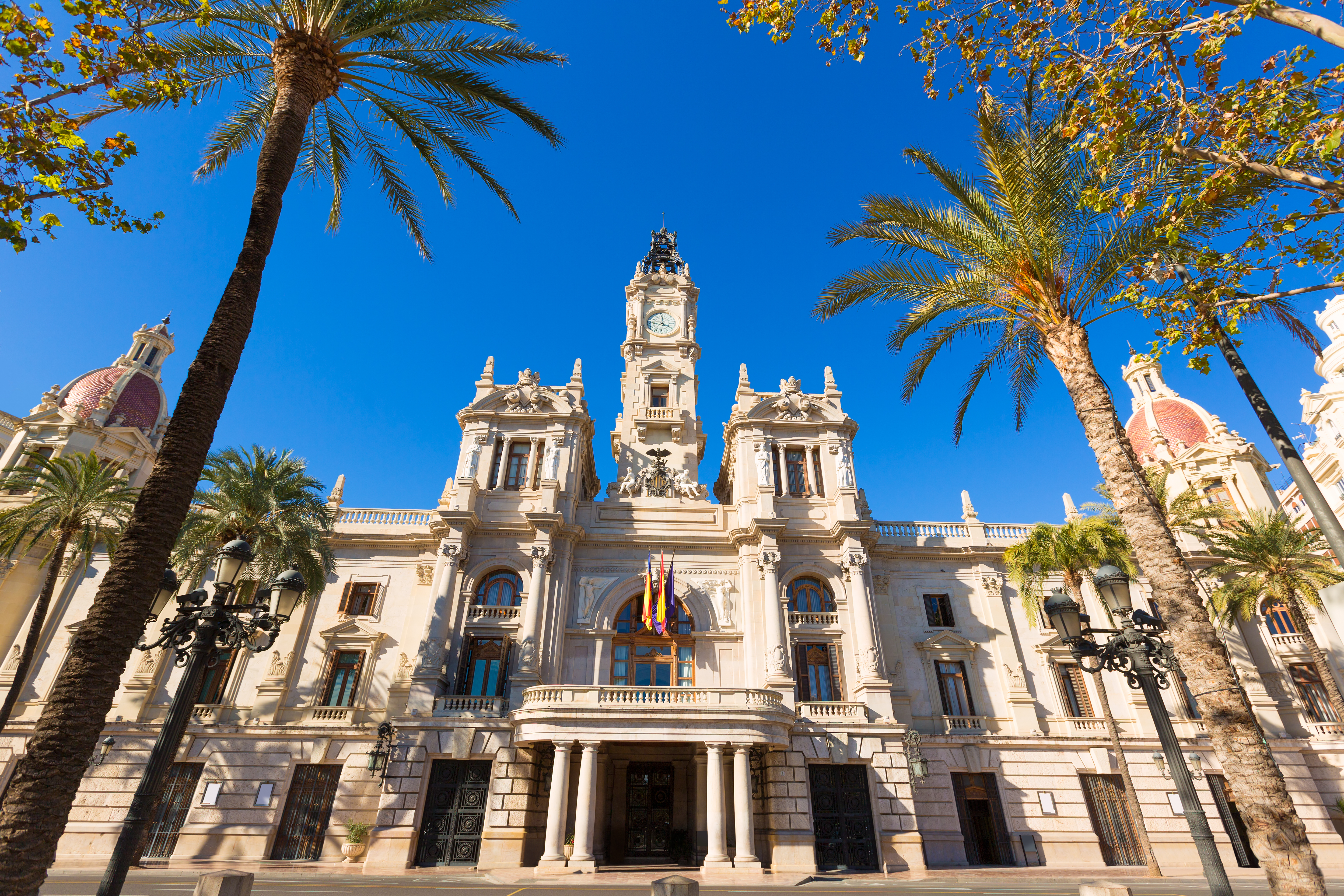 From it´s foundation by the Romans in year 138 B.C. the city of Valencia has been accumulating an enormous cultural richness. Visigothic and Muslims, among others, lived there for centuries. Walk around its historic centre, visit its churches and monuments from different periods (gothic, baroque, modernist, etc), discover it´s museums or admire such emblematic projects as the Calatrava´s Ciudad de las Artes y las Ciencias or Foster´ Conference Center, are only few of the attractions that the city offers to the visitors.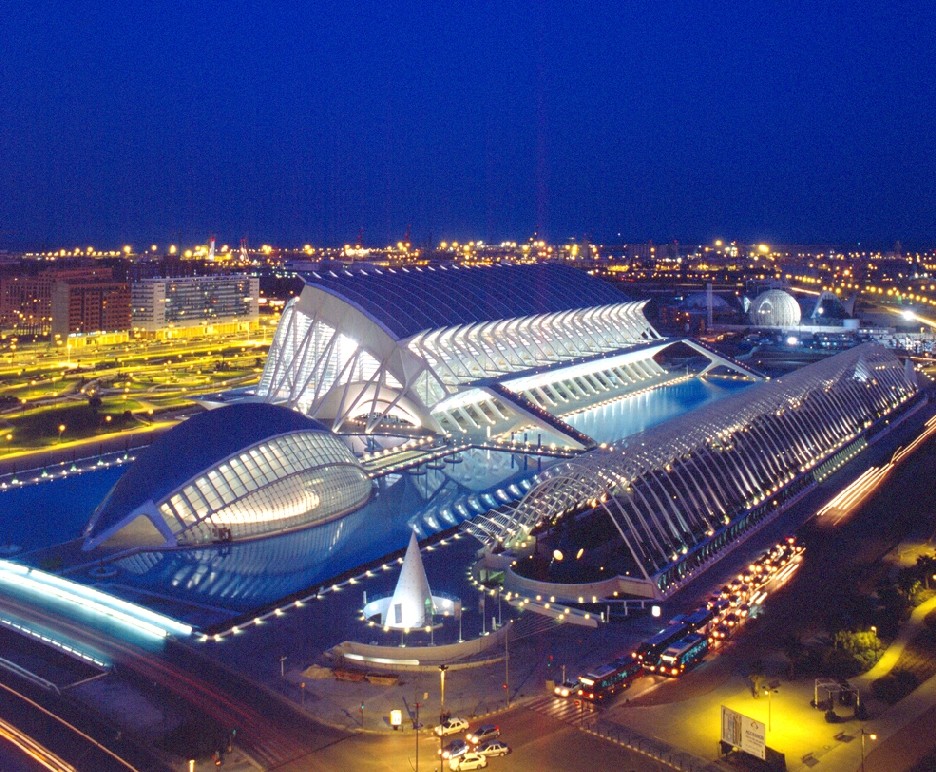 Ciudad de las Artes y las Ciencias
This striking architectural work designed by Santiago Calatrava constitutes the major cultural-recreational complex in Europe.

Along nearly 2 kilometres long compound on the old Turia river bed with a total area of 350.000 square metres, the "Ciudad de las Artes y las Ciencias" is a great open space, a playful area based on the idea of cultural leisure that became an international reference.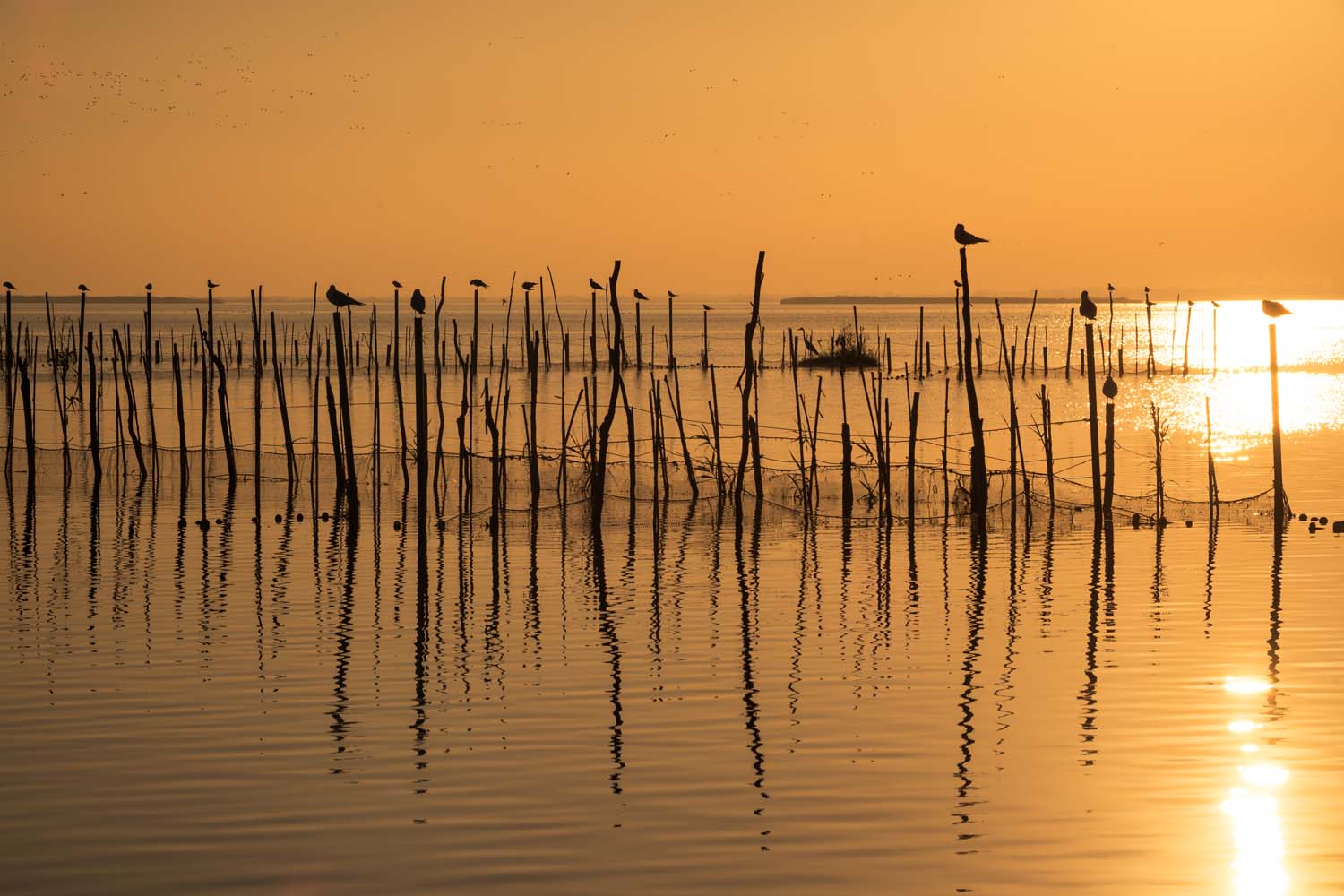 Located 10 km in the south of Valencia, the Albufera Natural Park is one of the most valuable Mediterranean open spaces because of the singularity of it´s fresh water area, being an important nesting and wintertime rest place for migrant birds. It´s proximity and easy access makes it a perfect excuse to abandon the city and to observe the nature. During the whole year, the great bio-diversity of this protected open space allows the observation of a great variety of fauna and flora.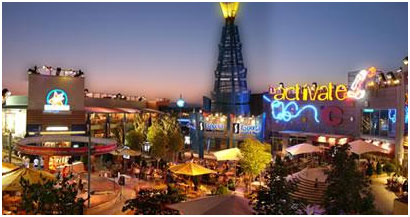 Heron City is one of the newest and most exciting integrated entertainment centres in Europe. A modern and vibrating environment in continuous change that offers a spacious area with attractions and spectacles for the whole family.
In Heron City the visitor will find a wide offer that includes cinemas, fitness center, bowling and the most advanced virtual reality games, as well as a great variety of restaurants, cafes, bars and discotheques.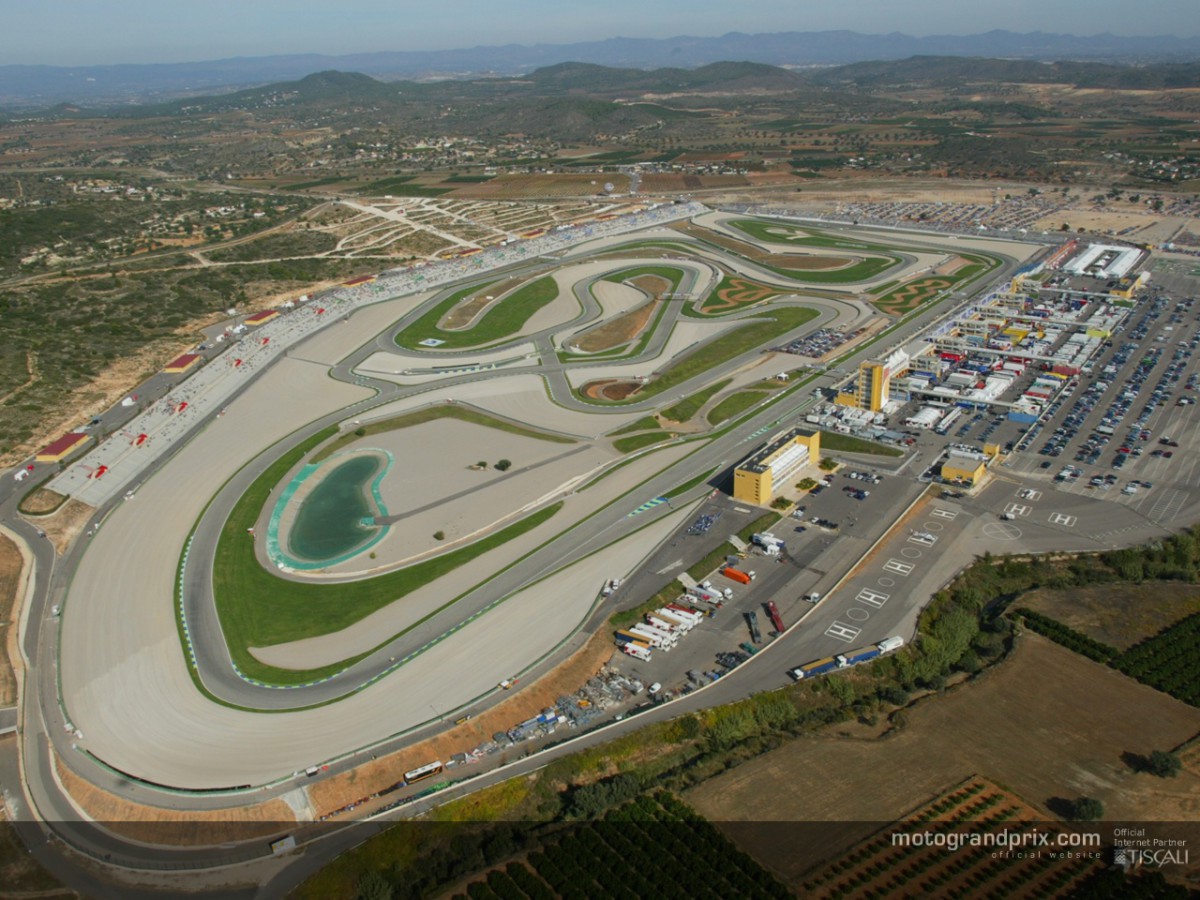 Circuit de la Comunitat Valenciana Ricardo Tormo (Cheste)
Since its inauguration seven years ago, the Circuit de la Comunitat Valenciana Ricardo Tormo (Cheste) has become an emblematic space. It is the only one in Spain to host events in the two World Championships: Superbike and MotoGP, which it shares with Assen (Netherlands), Phillip Island (Australia) and Losail (Qatar). The Formula One teams are training in Cheste to prepare for the season and since 2007 the GP2 Series have been holding their only event outside the Formula One calendar.