Home
>
BIOPARC PROMOTION (2 pax)
BIOPARC PROMOTION (2 pax)
Posadas de España Paterna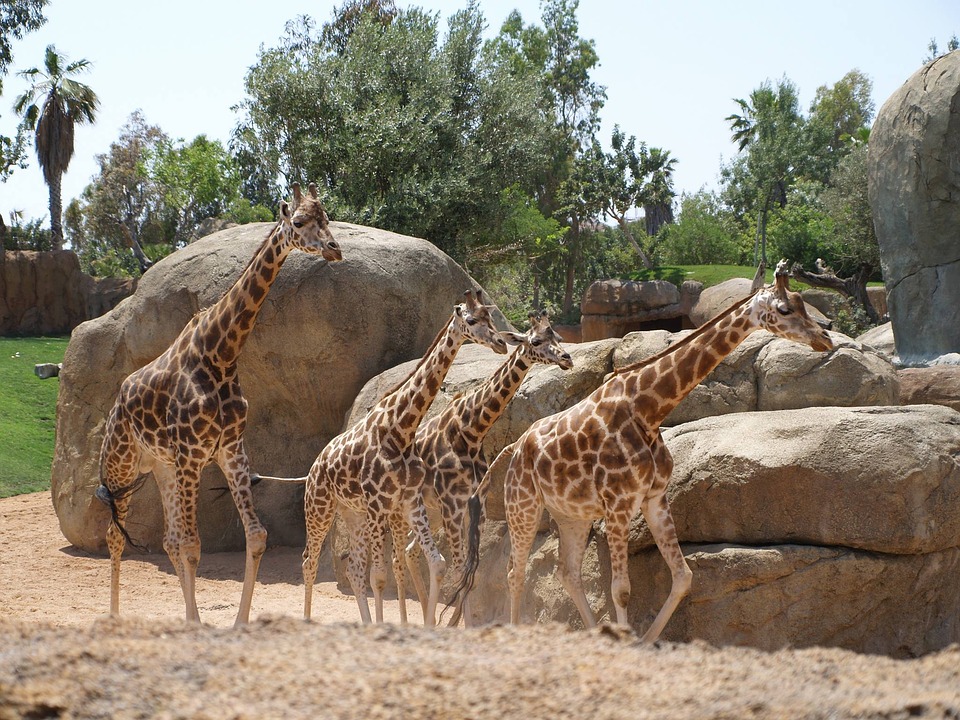 BIOPARC PROMOTION (2 pax)
Enjoy the animals, the vegetation and the landscape at Bioparc. An educational and fun way to connect with nature.

This promotion includes:

- Accommodation
- Breakfast
- Tickets for 1 day to Bioparc

Check the rates according to the type of room.

Notes:
- There is the possibility of reserving this package for 2 adults + 2 children or for 1 adult + 1 child. In these cases, please contact the hotel directly.

Book now